Pet Taxi Services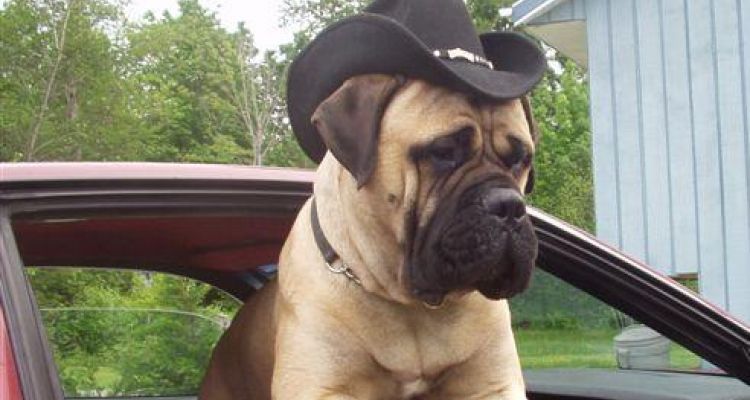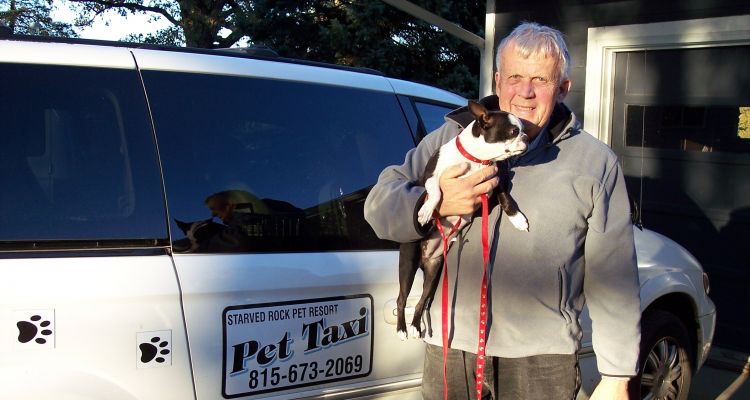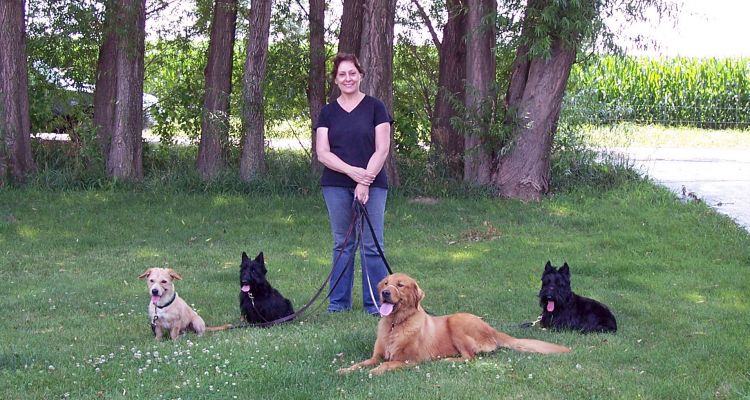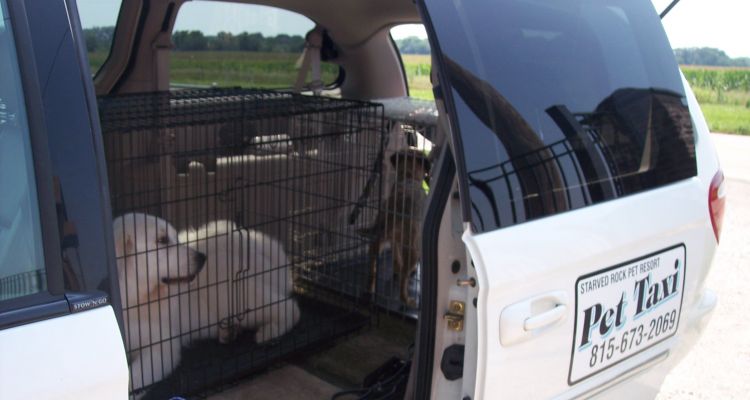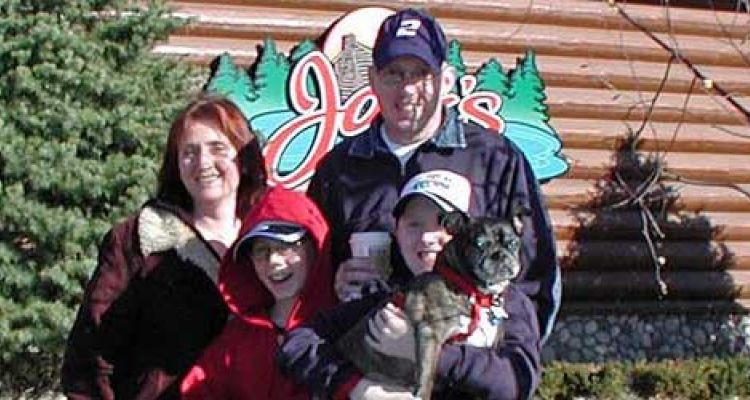 So many things to do before you start your vacation...let us help. When you're trying to fit in bringing your pet to his vacation resort, leave it to us. We will gladly come pick him up and return him when his vacation is over. Our pet taxi is available by appointment. Please call us at 815-673-2069 to schedule your time.
Do you live locally in: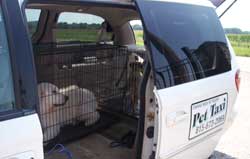 Streator
Ottawa
Oglesby
Utica
LaSalle
Peru
If you do and your pet is vacationing with us for 5 or more days our pet taxi is FREE. That's right we will come pick up and return your pet at absolutely no charge. If their vacation is shorter we will do it for a nominal fee of $10 each way. Our Pet Taxi is always complimentary to bring your companion from Fetching Frieda's to our Resort and back when their stay is complete.
WEDDING SERVICE
Getting married at the Lodge and want your pet in the photographs? We also offer Wedding Delivery Services for those getting married at the Starved Rock Lodge. We would drop off your pet in time for your wedding and pick them back up when the service is over. Your pet can enjoy a day at the spa to primp for the wedding as well. Call us for an estimate.
Do you live farther away and your pet needs a ride? We will gladly provide this service to you as well. Call us for an estimate at 815-673-2069.