Drop Off & Pick Up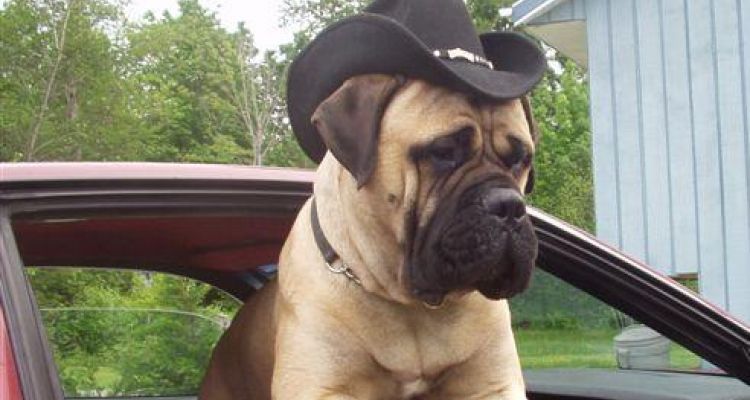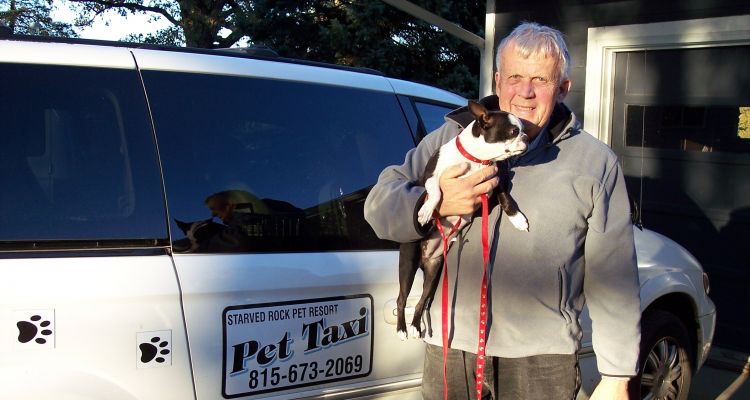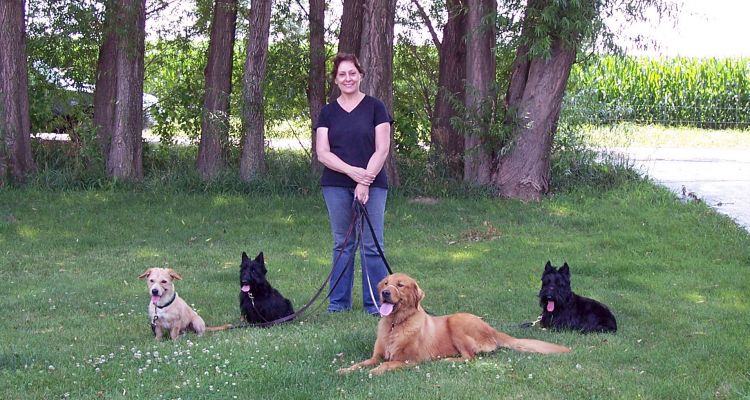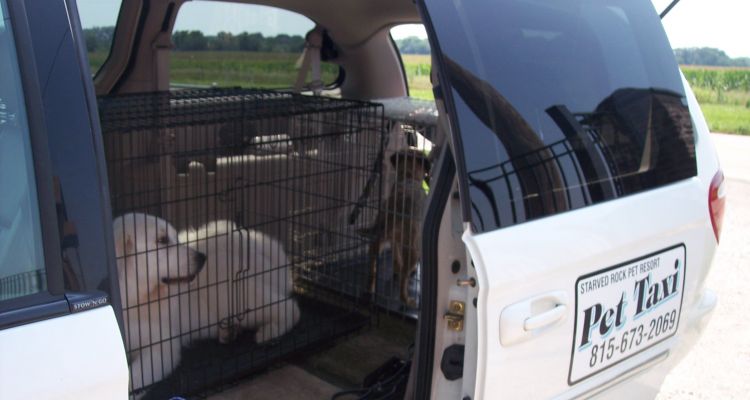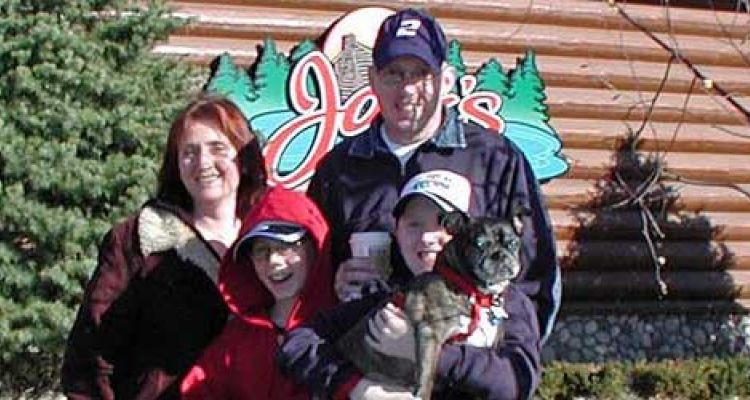 At Our Resort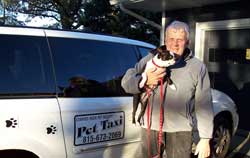 By appointment only
For your convenience we have an additional drop off and pick up location.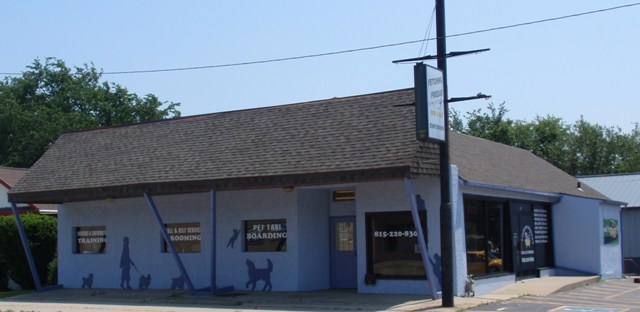 Fetching Frieda's Dog & Cat Emporium
238 3rd Street
LaSalle, Illinois 61301
Across from Illinois Valley Foods on Route 6
10:00 am - 6:00 pm Tuesday thru Friday
10:00 am - 5:00 pm Monday & Saturday
Our resort has flexi-hours. We recognize that people today have very busy and demanding schedules. In addition to our regular posted hours we will accommodate your needs for very early or very late drop off & pick up hours, to the best of our ability, at either location. Do not hesitate to call with scheduling questions. Don't forget our convenient Pet Taxi Service is available also.