YOUR PETS BOARDING VACATION STARTS HERE
Fetching Frieda's Pet Resort, also known as, Starved Rock Pet Resort is situated on sixteen beautiful wooded acres of meadows, creeks and Vermillion river shoreline.
At Fetching Frieda's Pet Resort, your pet can enjoy a wide variety of fun and healthy activies including our famous River Walk, Frisbee Field play area, Campfire Weenie Roast, Agility Playground and Diving for Weenies to name a few of our pet friendly activities.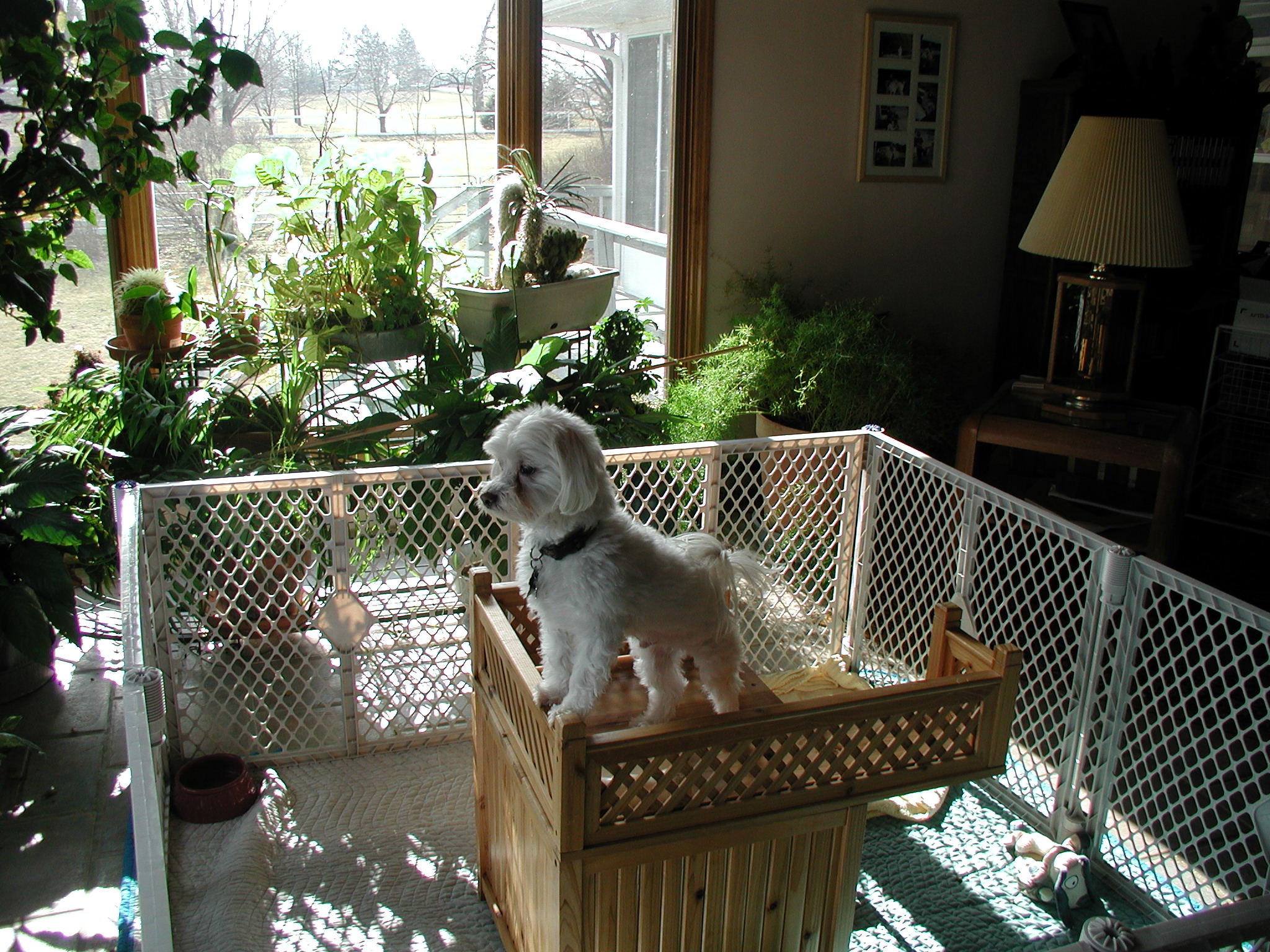 We can accommodate the fussiest pampered pooch in our Little Village and Pampered Pooch suites as well as the macho big boys in our Exclusive Boarding suites. Cats are boarded in our home and feel safe and secure in their very own Kitty Condos.
Remember we care for your pet like one of the family.
Follow this link to learn more about us and to make your boarding reservation online from the Starved Rock Pet Resort site.
Fetching Frieda's Dog and Cat Emporium and Starved Rock Pet Resort are both owned by Susan Crawford of Crawford Pet Enterprises.