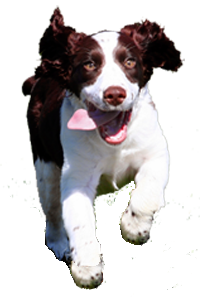 WHERE'S MY BONE?????

Sorry! The page you are looking for could not be found or is currently unavailable on www.fetchingfriedas.com. Please check the link for typing errors and try again.
We update the contents on a regular basis and sometimes, the old contents might have been move to corresponding sections. Please try to use our search for the things you want find on our site.
If you find difficulty in navigating through our website, feel free to contact us.